Bohra Engineering LLP
WE STRIVE TO MAINTAIN
OUR QUALITY AND TO RETAIN OUR CUSTOMERS SINCE 1994
Since 1994, we are engaged in Manufacturing, Wholesale and Exporting of Engineering Goods namely Water Heater Parts, LPG Cylinder Parts, Precision Pressed and Machined Parts. We also cater to the Construction and Paint industries in the Middle East.
Owing to our Quality Standards, Reliability in delivery, we have loyal set of clients (mostly OEMs) in different parts of the Globe such as Kuwait, Oman, UAE, Qatar in Middle East, USA and other countries in Europe. Just to flatter ourselves ournvery first customer is still with us after almost 25 years.
Empowered by strong logistics support, dexterous team, Quality Dept and a rich vendor base, we aim to provide our products without any flaw at the right time.
Find Out More About Us
The company is founded by Technocrat, vouch for SOP driven work culture enabling to grow both vertically and horizontally with ease at the same time company is flexible in terms of its product mix. With a dedicated young team aspiring for growth and loyal contract manufacturers with App driven quality assurance system, we are on a path of rapid growth.
why choose us
mission & vision
We have more than 25 years of International Business experience dealing with OEM's to Importers and Wholesalers for our various verticals.
Fair and Transparent dealings and Reliability in our services are proven by a loyal set of customers working with us for 20-25 years.
Efficient team to deliver on our commitments.
We have also developed a set of contract manufacturing in China for competitive supplies for products to our customers.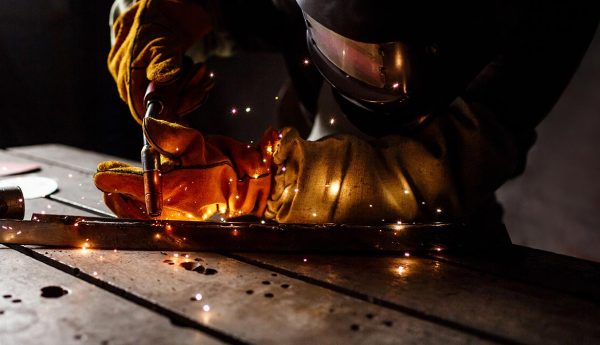 Our Mission is to increase share of India's Global Trade by becoming a reliable and strong link in supply chain management.
Our vision is to create a win win situation for our suppliers and customers by adding value in terms of technical information and fair dealings.
Certificates
We are ISO9001:2015 certified company and member of (FIEO) Federation of Indian Export Organisation.
Our Teams
Human resources is our biggest asset and our dedicated team is our core strength.